Finding the Connection to New Opportunities
Are you looking for trustworthy California employment services? Look no more. All The Right Connections was founded by A passionate leader experienced in employee management. Leveraging our skills, we seek to deliver the highest quality recruiting, screening, and customer support to help develop exceptional teams as well as help professionals succeed in their desired careers.
We strive to raise industry standards to create a positive environment that helps businesses and professionals advance. We empower our team and provide value to our clients to make a significant difference in our workplace, community, and world.
We are committed to building lasting relationships with both employers and job seekers. We do this by upholding a high standard of integrity, ethics, dependability, and trust among ourselves, our employees, and our clients. You will always get treated with honesty, integrity, and like family.
We work in a wide range of industries, including warehouses, retail stores, restaurants, machine shops, cabinetmakers, shipping companies, recycling centers, office workers, and more. We also work with marketing companies, healthcare companies, accounting offices, and social work offices.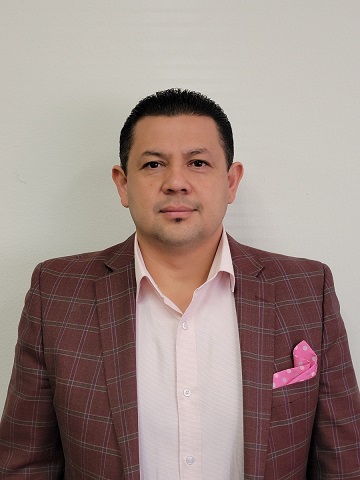 For over 20years, Walter has been working with employees and job seekers, helping them achieve their goals
• San Bernardino
• Redlands
• Loma Linda
• Highland
• Fontana
• Rialto
• Colton
• Bloomington
• Rancho Cucamonga
• Upland
• Mont Claire
• West Covina
• Covina
• Hemet
• San Jacinto
• Perris
• Sun City
• Lake Elsinore
• Temecula
• Murrieta
• Anza
• Menifee
• Riverside
• Norco
• Corona
• Ontario
• Moreno Valley
• Los Angeles
• Long Beach
• San Gabriel
• Pomona
• Torrance
• San Pedro
• Pasadena
• Santa Monica
• Downey
• Anaheim
• Irvine
• Mission Viejo
• Huntington Beach
• Newport Beach
• Garden Grove
• Fullerton
• Yorba Linda
• Laguna Niguel
• Brea
• Palm Springs
• Palm Desert
• Indio
• La Quinta
• Cathedral City
• Thousand Palms
• North Palm Springs
• Cabazon
• Yucca Valley
• Twenty-Nine Palms
and All Surrounding Southern California Cities!