Full-Service Employment Agency in California
All The Right Connections is a full-service California employment agency connecting the right employees to the right companies. Whether you need talent for temporary, temp-to-hire, consulting, full-time, or an employee looking to enhance your current position, we have got you covered.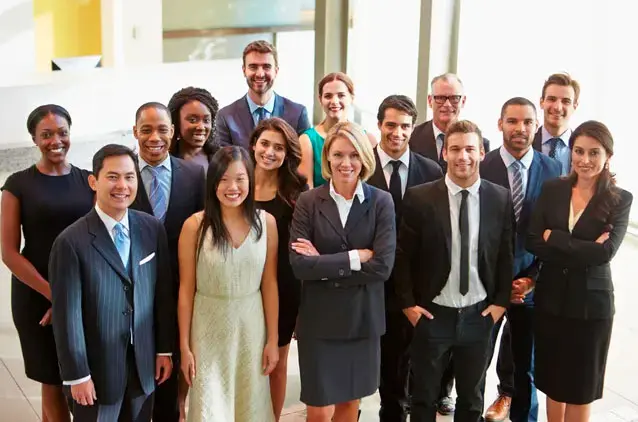 We work in a wide range of industries, including warehouses, retail stores, restaurants, machine shops, cabinet makers, shipping companies, recycling centers, office workers, and more. We also work with marketing companies, healthcare companies, accounting offices, and social work offices.
If you are looking for an employee you can trust, our staffing services can help. Our professionals offer an in-depth screening process, including a thorough interview procedure for skill testing and background checks to ensure the employees we hire are legally permitted to work in California.
We also make sure they are up-to-date in their certifications and licenses so that you have nothing but the best. In addition to hiring, we will also take care of all the taxes, benefits, insurances, and risks.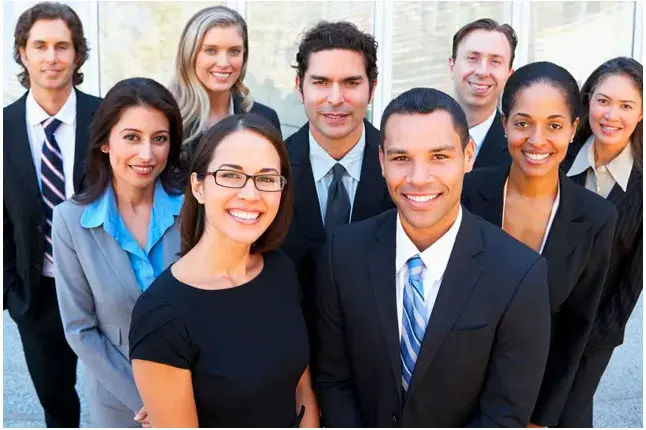 Are you struggling with your job search or looking for the right career opportunity? We work individually with jobseekers to match them with a position that suits their skills and experience level.
All you have to do is complete the employment application, and our experts will work with their countless connections to find you a position that will help you further your career.
Please call us today at +1 (909) 679-2201 for more information.
• San Bernardino
• Redlands
• Loma Linda
• Highland
• Fontana
• Rialto
• Colton
• Bloomington
• Rancho Cucamonga
• Upland
• Mont Claire
• West Covina
• Covina
• Hemet
• San Jacinto
• Perris
• Sun City
• Lake Elsinore
• Temecula
• Murrieta
• Anza
• Menifee
• Riverside
• Norco
• Corona
• Ontario
• Moreno Valley
• Los Angeles
• Long Beach
• San Gabriel
• Pomona
• Torrance
• San Pedro
• Pasadena
• Santa Monica
• Downey
• Anaheim
• Irvine
• Mission Viejo
• Huntington Beach
• Newport Beach
• Garden Grove
• Fullerton
• Yorba Linda
• Laguna Niguel
• Brea
• Palm Springs
• Palm Desert
• Indio
• La Quinta
• Cathedral City
• Thousand Palms
• North Palm Springs
• Cabazon
• Yucca Valley
• Twenty-Nine Palms
and All Surrounding Southern California Cities!